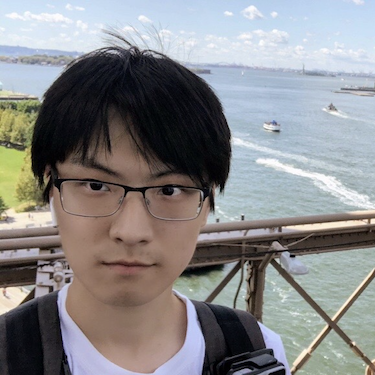 Dallas-Fort Worth Metroplex, Texas, United States
Hi there!
I'm an aspiring software engineer passionate about building software and solving technical problems.
Currently I work at TigerGraph Cloud. I built TigerGraph Cloud control plane with Golang, Terraform, AWS, Kubernetes etc. I own the cloud infrastructure of TigerGraph Cloud and delivered features and improvements to make TigerGraph Cloud enterprise-ready.
Visit Personal page to learn more about me!